Say Hello
I'd love to hear from you. If you need anything at all - big or small - please do get in touch.
Thanks!
This field is required
This field is required
This field is required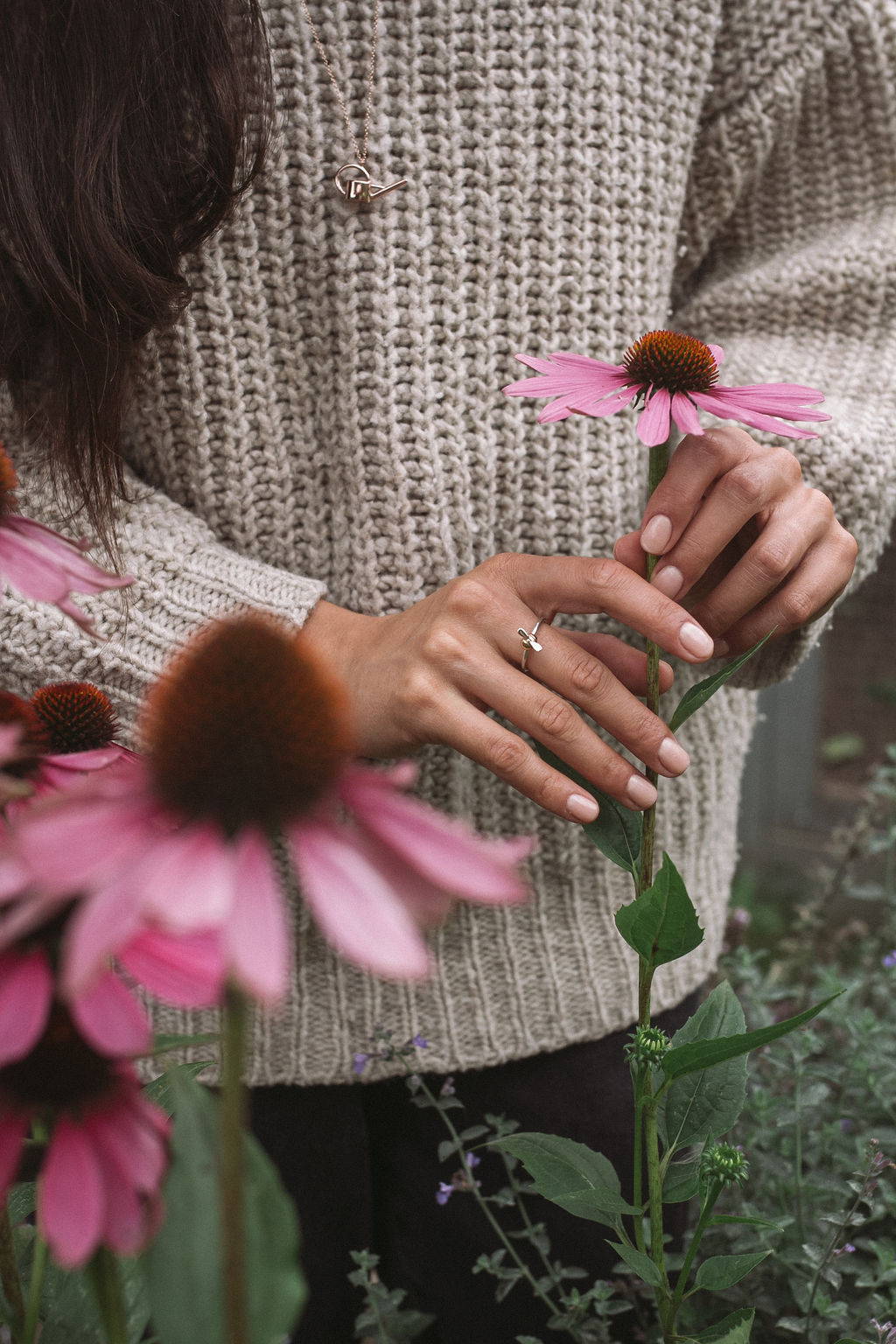 In a bid to save our ever diminishing sanity from the onslaught of the internet era's infinite availability and instant delivery -
Phone and leave a voicemail. I will call you back as soon as I have escaped from Charlie's Colorforms City. Talking is the quickest and usually most pleasant method of connection.
Email is more practical if you have a lot of information to share. I will do my best to respond during regular working hours - evenings are for bathtime and weekends are for bug spotting.
Instagram if you must.
Facebook never.
Tiktok undecided.
Failing any, or all of the above, or for the 4D experience - come and see me at the workshop. By appointment only as I'm not there every day. I would love to show you around and meet you in person.
If you can't visit in person but want to stay connected, you can hear more about my creative journey by signing up to my newsletter below.